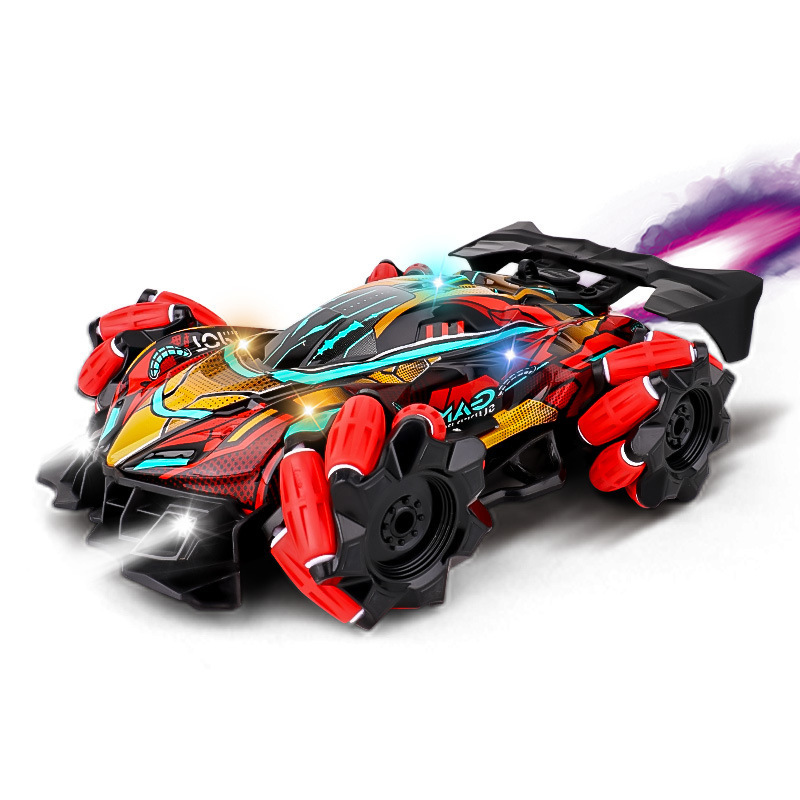 Remote Control Toys (RC Toys) exert an exciting allure, captivating millions of children across the globe. The array of RC toys encompasses various types such as RC Drones, RC Cars, RC Helicopters, RC Boats, RC Trucks, and RC Airplanes. Among these, the flying marvels like drones, helicopters, and airplanes stand out as particularly thrilling. The most captivating segments, however, are those capable of executing daring stunts. Notably, RC Stunt Cars and other innovative varieties like boats, trucks, and robots are top sellers, each stunt amplifying the joy of play. From high-speed dashes and flips to audacious jumps and spins accompanied by flashing lights and sounds, the spectacle is the essence.
Chenghai, nestled near Shantou in Guangdong Province, China, reigns as the paramount destination for sourcing RC toys. A staggering 80% of the world's toys hail from this bustling hub. When procuring directly from this hub, particularly from Chenghai factories, you access the advantageous realm of low factory wholesale prices. This pivotal advantage opens the gateway for importing these toys worldwide and securing substantial profits.
Puretoy.cn emerges as a pivotal player in the landscape of RC toys, specializing in the realm of novel, trending, and lucrative offerings. Their expertise spans RC toys and Stunt RC toys, presenting an enticing array of money-making prospects.
Related posts
Popular products
Product categories